At Prom Coast Centres for Children Foster we provide Education and Care Programs for children from 6 weeks to 6 years.  The programs are governed by the National Quality Framework and incorporate both the Early Years Learning Framework for Australia: Being, Belonging and Becoming, and the Victorian Early Years Learning and Development Framework.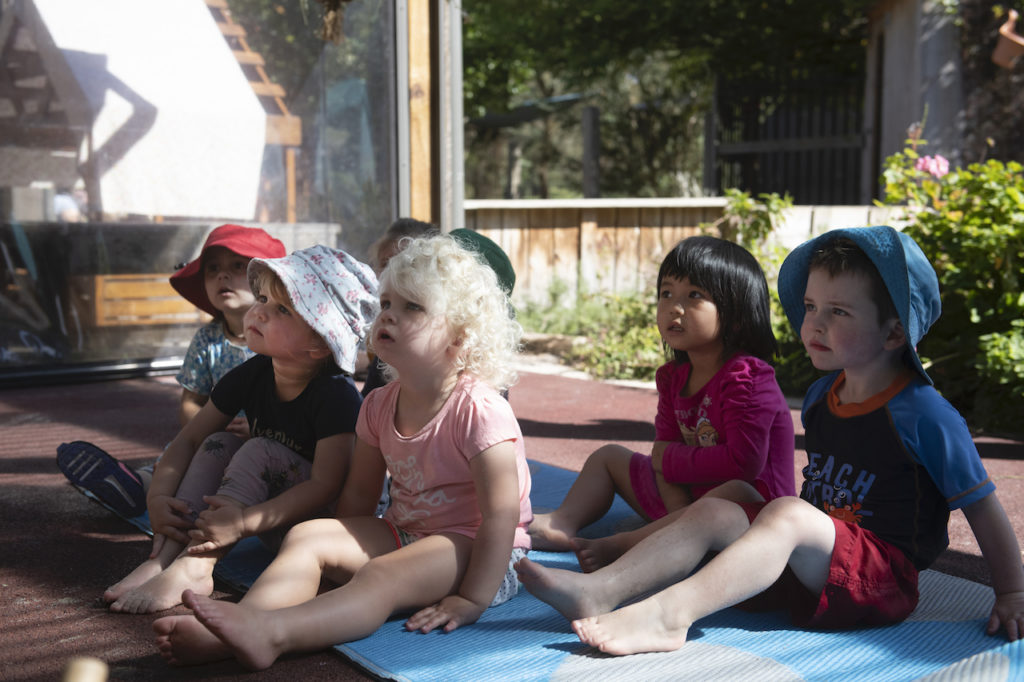 Each room is staffed by qualified educators who develop warm respectful relationships with children, create safe and predictable environments and encourage children's active engagement in learning and development.
Prom Coast Centres for Children Foster is a 65 place long day care and integrated kindergarten service for children 6 weeks – 6years in Foster and the surrounding areas.
The service operates 7.30am – 6pm, Monday – Friday for 50 weeks a year.
Rooms
Dolphin Room – Children from 6 weeks – 2 years
1:4 adult child ratio
Rosella Room – Children from 2-3 years
1:4 adult child ratio
Koala Room with integrated kindergarten program 30 children 3-6 years
1:11 adult child ratio